About This Troll
This page is going to be about me.
Aren't you thrilled?
As you can see I am working on it.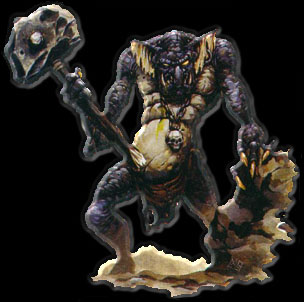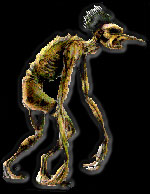 Navigation Bar
Romeo's Castle | Credits | A Gothic Bedtime Story | Sad Tale of a Troll
The Trolls are Back | Chase's Troll Cave | Trollish Links
Three Billy Goats Gruff (A Play) | What is a Troll | About This Troll

This is not a free graphics site!
MIDIs, and most graphics
All Web Page Designs and Layouts are copyrighted © 1997/98 by:
VB Web Design
All Rights Reserved.